LANified! 25: Colossal - Mini-Tournaments poll - Friday
Posted:
Thu Jan 28, 2016 5:55 pm
This poll is for the
Friday
Mini-Tournaments at LANified! 25: Colossal. There is another poll for the
Saturday
Mini-Tournaments ->
viewtopic.php?f=21&t=84318
You can vote for up to 4 games, and you can change your vote if you want. The poll will be closed nearer to the event.
Here is some additional information about the games:

Brutal Doom:
https://www.youtube.com/watch?v=NW8AHt5dgpw
Fistful of Frags:
http://store.steampowered.com/app/265630/
Cynical Brit 2014 review :
https://www.youtube.com/watch?v=hBT9T5ZhaA8
Gang Beasts:
http://store.steampowered.com/app/285900/
GameGrumps 2014 preview :
https://www.youtube.com/watch?v=1XTdT3vEB0M
Starcraft 2 - Archon Mode:
http://us.battle.net/sc2/en/blog/166580 ... -11-8-2014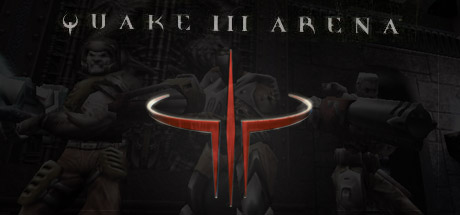 Quake 3:
http://store.steampowered.com/app/2200/
Annihilation Frag Video :
https://www.youtube.com/watch?v=cRV0tclxXMQ
nidhogg:
http://store.steampowered.com/app/94400/
Worms Armageddon:
http://store.steampowered.com/app/217200/
GameGrumps 2013 Preview :
https://www.youtube.com/watch?v=BorZc59aqAg
Trackmania (VERSION UNCERTAIN):
https://www.youtube.com/watch?v=zwhC0PCYAa4
Hotline Miami:
http://store.steampowered.com/app/219150/
Counter-Strike: Global Offensive - Surfing:
https://www.youtube.com/watch?v=NQl-vYI_QME