LANified! 25: Colossal - Mini-Tournaments poll - Saturday
Posted:
Tue Feb 09, 2016 7:41 pm
This poll is for the
Saturday
Mini-Tournaments at LANified! 25: Colossal. There is another poll for the
Friday
Mini-Tournaments ->
viewtopic.php?f=21&t=84316
You can vote for up to 4 games, and you can change your vote if you want. The poll will be closed nearer to the event.
Here is some additional information about the games:
SpeedRunners:
http://store.steampowered.com/app/207140/
Lethal League:
http://store.steampowered.com/app/261180
Starcraft 2 - Gem TD:
http://us.battle.net/sc2/en/forum/topic/3280530671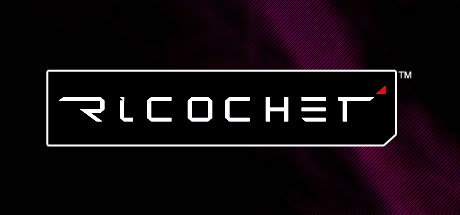 Ricochet:
http://store.steampowered.com/app/60/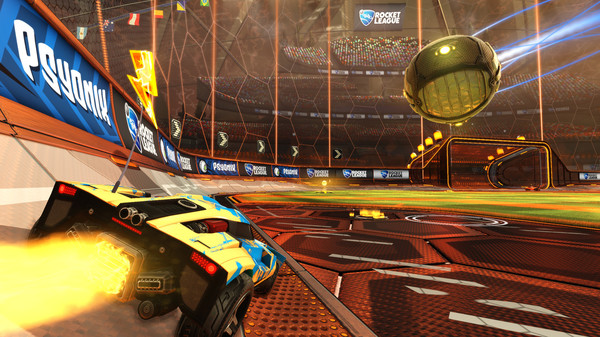 Rocket League:
http://store.steampowered.com/app/252950/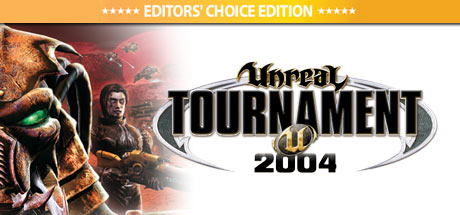 Unreal Tournament 2004:
http://store.steampowered.com/app/13230/
DotA 2 - Pudge Wars:
https://steamcommunity.com/sharedfiles/ ... =296831818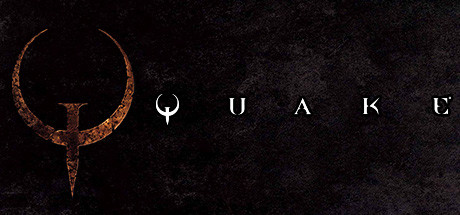 Quake:
http://store.steampowered.com/app/2310/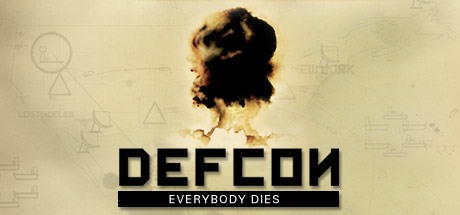 DEFCON:
http://store.steampowered.com/app/1520/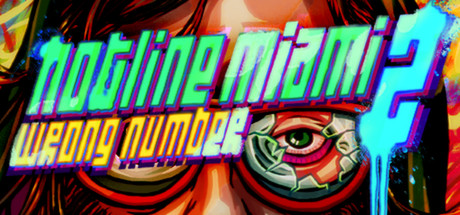 Hotline Miami 2:
http://store.steampowered.com/app/274170/